Funeral Storytelling and Funeral Photography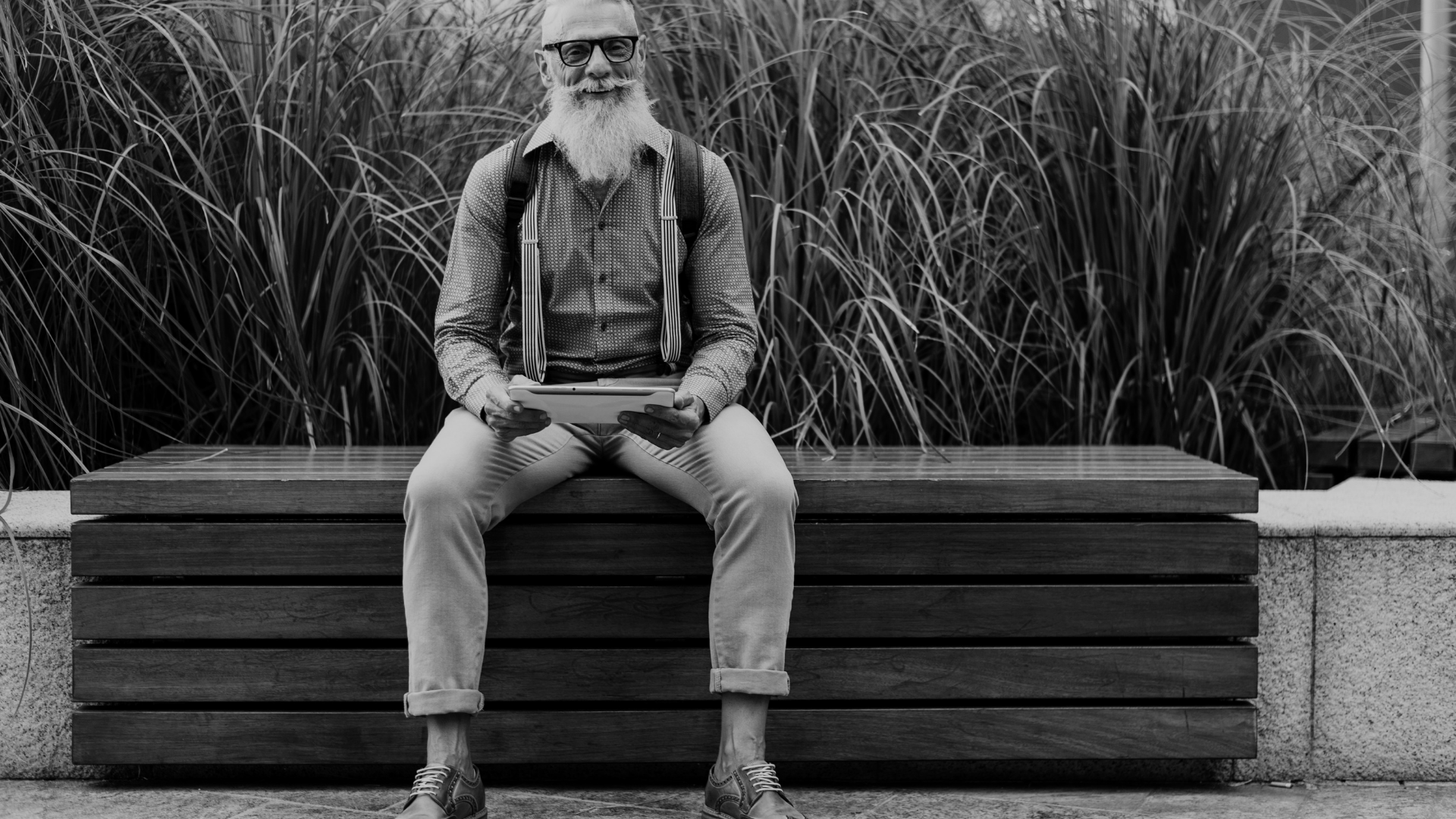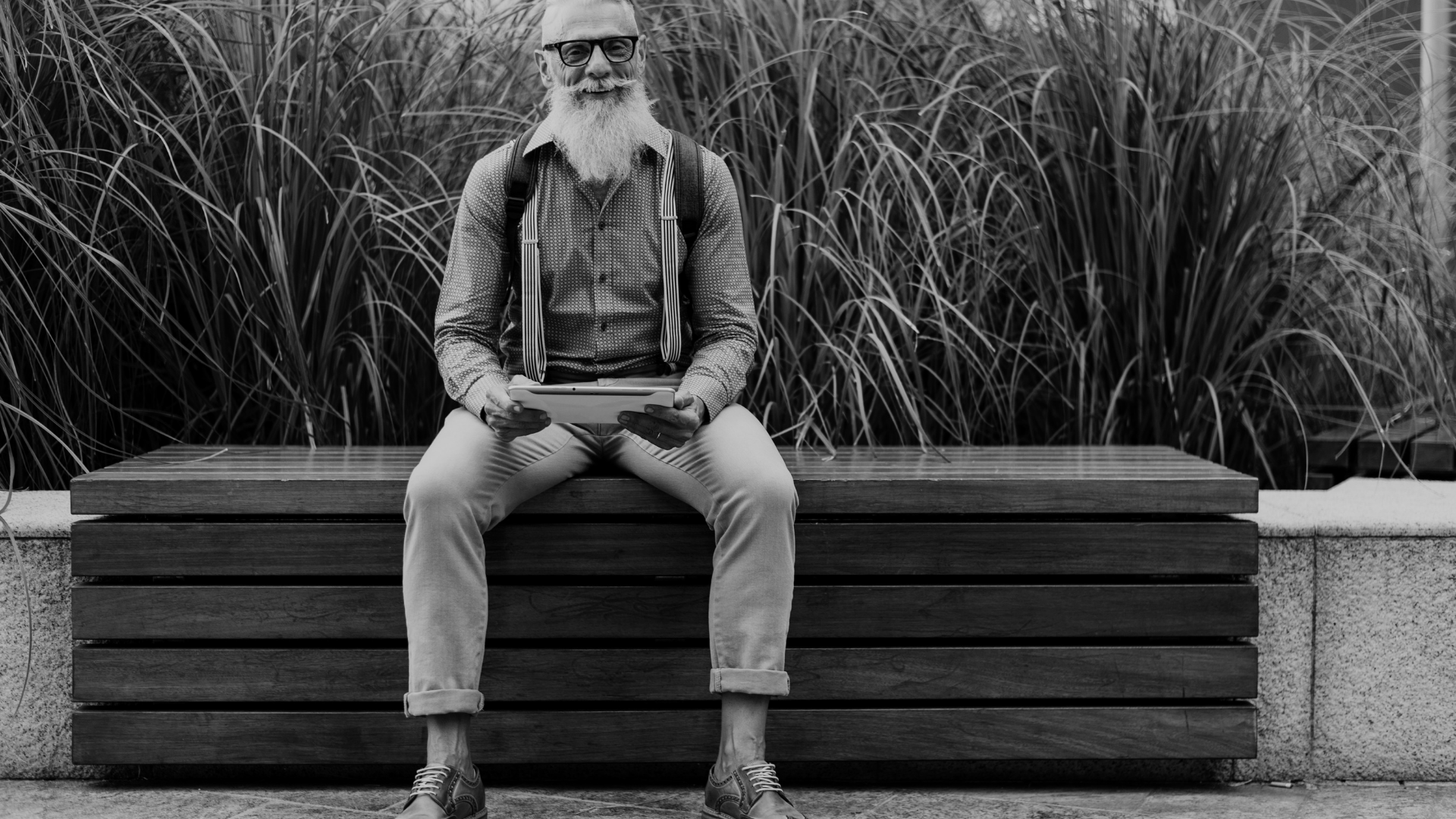 Funeral Storytelling and Funeral Photography
Funeral Storytelling and Funeral Photography
We work hard to create a funeral environment where grieving is welcome, but so is laughter, smiles, compassion, tears and empathy. We feel that a funeral needs to reflect the deceased so if they were a real cracker, lets have a laugh, if they loved music lets get in a rock band or if they loved food, lets share the meals cooked by your loved one left in their freezer.
Many grieving people express regret after a funeral that they cannot remember the day, they simply blank it out because the emotion is too overwhelming-thats why we work hand in hand with discreet photographers who capture family and friends embracing, sharing moments and conversations, so that these memories of your loved ones last moments are captured forever.
We have had such a high demand for funerals that we have decided to make a special site. please visit www.thelasttime.com.au
We perform funerals throughout Melbourne, South Eastern Suburbs, the Peninsula and the Dandenong Ranges.
Contact us for more information.